let's make videos with voice.
We're an audience-first video studio dedicated to helping you strengthen your relationship with your audience and customers.
OUR APPROACH
discover. learn. feel.
Your audience is watching web videos to:
Discover something new.

Feel and be moved by a story.

Learn an answer to a burning question.
OUR CAPABILITIES
plan + film + edit + share
We believe that filmmaking is an artful, collaborative discipline. Our process is made of four key stages.
1. PRE-PRODUCTION
2. PRODUCTION
3. POST PRODUCTION
4. DISTRIBUTION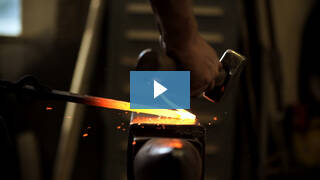 OUR CLIENTS AND PARTNERS
relationships first.
We're in it for the long haul, and we hope you are too. We're grateful to work with some amazing brands.
ABOUT
our story.
We are driven by the pursuit of the human element within stories, and believe in making videos with authenticity and heart.
Since 2008 we've been helping our clients nurture their relationship with customers through video content that entertains, educates and inspires.
general inquiries
hello@zwfilm.com
303.225.1875
address
9975 Wadsworth Pkwy, K-2 193
Westminster, Colorado
By appointment only, please.
more of our work
Watch more of a selection of our work, with greater detail about each project →